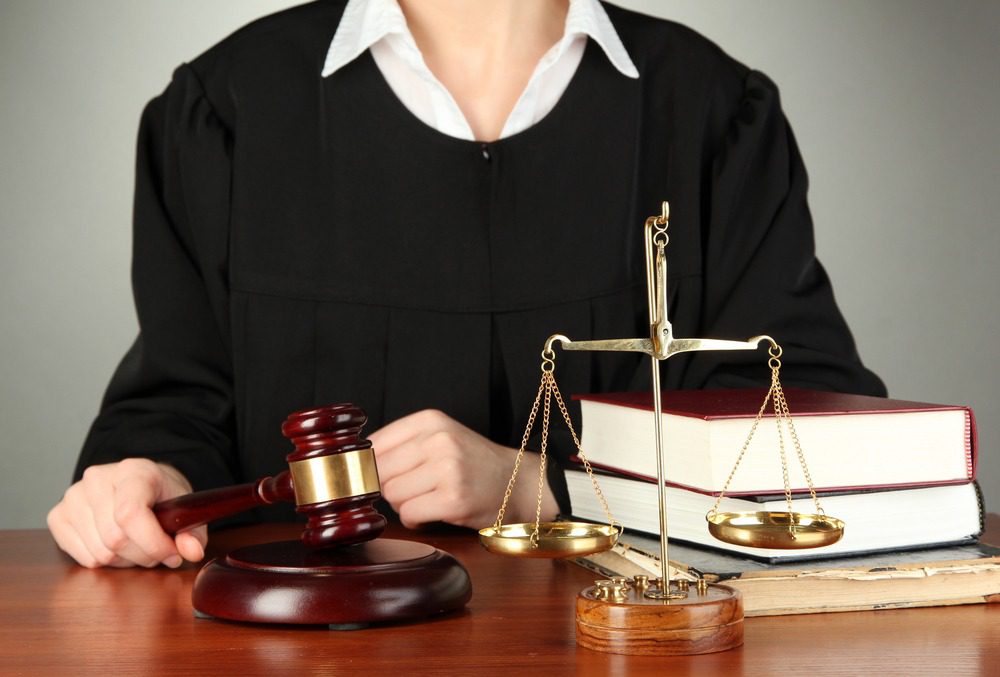 Back
Time Lines for your Social Security Claim
07 Mar
Marken Law Group, PS, has helped hundreds obtain Social Security Disability and SSI benefits through the administration. We do not charge a fee unless you get the benefits you deserve!
Maybe you have applied for disability benefits online by yourself and are wondering what to expect? Possibly you have an attorney who filed but did not apprise you of the timeline for a typical Social Security claim?
In general, Social Security claims can take years before you get benefits if certain denials happen. We have several clients who had been denied at the administrative law judge level, we then successfully had the decision overturned in Federal Court twice, and they have been our clients for over 5 years! This is an outlier, of course, but is useful to know it could be a very long time before you get disability benefits.
Time lines depend on your location! In Spokane, processing times for initial applications are quite brief, 6 months approximately. 30 miles away in Coeur d'Alene, ID, the time can double to a year before even an initial determination is made!
IF, again IF, you are denied at the initial stage, you have 60 days to appeal. If you appeal immediately, with no updates to treatment or a worsening of symptoms, a denial is quicker typically, 2-3 months. You then have 60 days to request a hearing with an administrative law judge. Here it entirely depends on the location you live as to when you will see a judge. Our clients in Montana will wait over 1 year, up to 18 months from the time they appealed for a hearing and actually are in front of a judge. In Spokane the time will typically by 6-9 months, depending. As you can see this is now 2 years from when you initially applied to when you are in front of an actual judge hearing your case.
There are certain circumstances, called DIRE NEED, where you or your attorney can ask for an expedited hearing. These are granted rarely.
Many people are frustrated with the actual timeline of their claim, as many struggle to financially make it through the Social Security Administration's claim process.
An attorney can help guide your way, provided updates and ensure the administration has all the evidence possible to make a favorable decision on your claim.
Marken Law Group, PS, never charges a fee unless you obtain Social Security disability or SSI benefits! We will guide you through the process and be with you every step of the way! Call today for a free consultation!