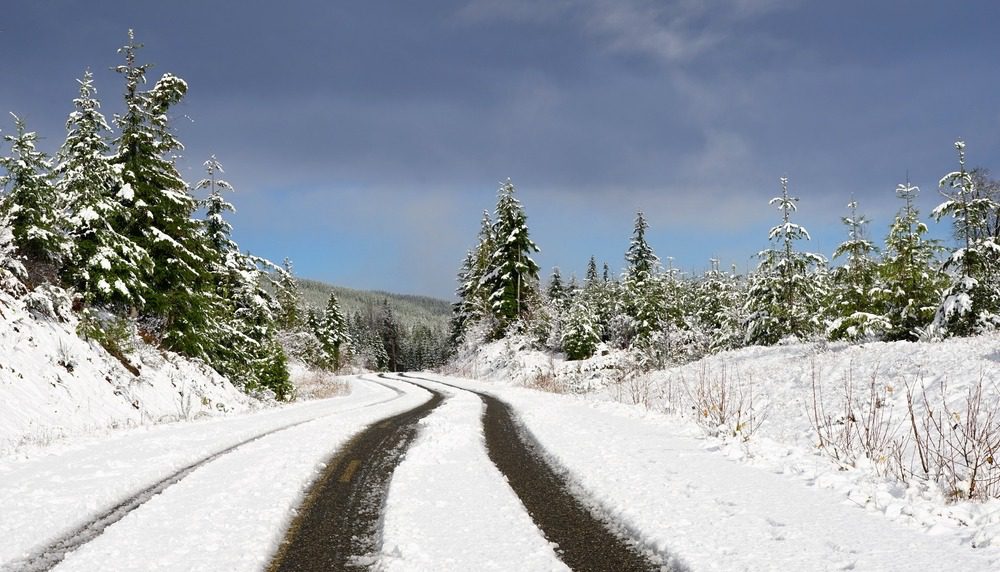 Back
Disabled in the Snow!
14 Jan
SPOKANE, Wash. – The city has worked hard to clear snow and ice from snow and sidewalks, but some people are still struggling to get around.
Harold Anderson contacted KXLY when he and his wife who are both disabled struggled to get out of their car at a loading zone outside the Spokane county courthouse.
While the road leading up to, and the sidewalk around the loading zone are clear of snow, a big icy berm was the biggest challenge.
Anderson is on crutches and his wife uses a knee wheelchair.
"We pulled up and I thought, the city has a right to use their plows to make this accessible," said Anderson.
Downtown one man struggles on the sidewalks.
"Sometimes… can't even get through," said Harold Zaagsma riding his motorized scooter.
The scooter can't quite maneuver the ice and snow.
"Getting across the roads, you have the ramps where you can't get on and off the sidewalk and it's all full of snow and stuff," said Zaagsma.
Barb Stuebing at St. Luke's works with people adjusting to life with a disability.