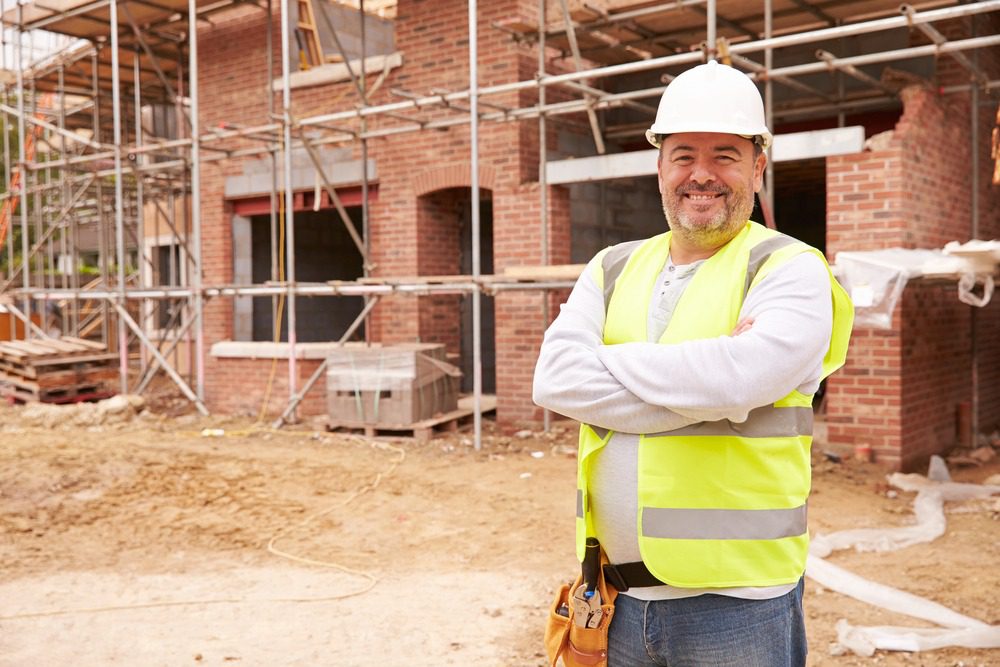 Back
Hurt on the Job? Don't rely on L & I, File a Social Security Claim!
05 Apr
At Marken Law Group, PS, we do not handle Labor and Industries (L & I) claims for people who are injured while working. We DO represent Social Security claimants and have some advice if you are hurt on the job. Note, this article is meant to be general in nature as the Social Security Act is complex.
For Social Security purposes, the amount you could recover under Title II of the Social Security Act relies on how many quarters you have paid into the system and how much you paid into Social Security. Remember Social Security Title II is INSURANCE, meaning if you fail to pay into the system, after time, you have no disability insurance… It is called DLI or "DATE LAST INSURED." So if you have worked all your life, get injured on the job and are no longer able to work, you will not be paying into Social Security. Often people file Labor and Industries claims because this is what you are supposed to do when you are injured at work. What is vital, if you were injured severely, and may not be able to work again, is that you file a concurrent Social Security claim to protect your "DATE LAST INSURED."
Labor and Industries claims can take years. From the date you last paid into Social Security out of your paycheck, you have roughly 3 years of "insurance" with Social Security whereby you need to prove you are disabled to collect under Title II of the Social Security Act. Considering from the date you file your claim to the date you might be in front of a Social Security Administrative judge is around 3 years (!), it is beneficial to file a claim for Social Security benefits. If you recover physically and are able to go back to work, you can withdraw your Social Security claim at anytime prior to the hearing. If you do not, and might even get worse, you need to protect your rights under the Social Security Act.
I have represented several clients who have called too late. They waited for their L & I claim to finish, then when they didn't receive a favorable result, decided to file a Social Security Claim. Often, their Date Last Insured was in the past, and they are only able to apply for Supplemental Security Income (SSI) benefits. SSI benefits are NOT based upon your earnings and how much you paid into Social Security. SSI benefits are a flat $735 a month for an individual and often subject to deductions and offsets which can lower this amount even further. Title II, SSDI, based on your earnings, could be worth over $2500.00 per month, depending on your previous earnings. Do not let L & I take years to get back to you. Protect your rights and file a disability claim with Social Security!
At Marken Law Group, PS, this is our business. We ONLY represent Social Security claimants! Call or text us today! No Benefits, No FEE!!