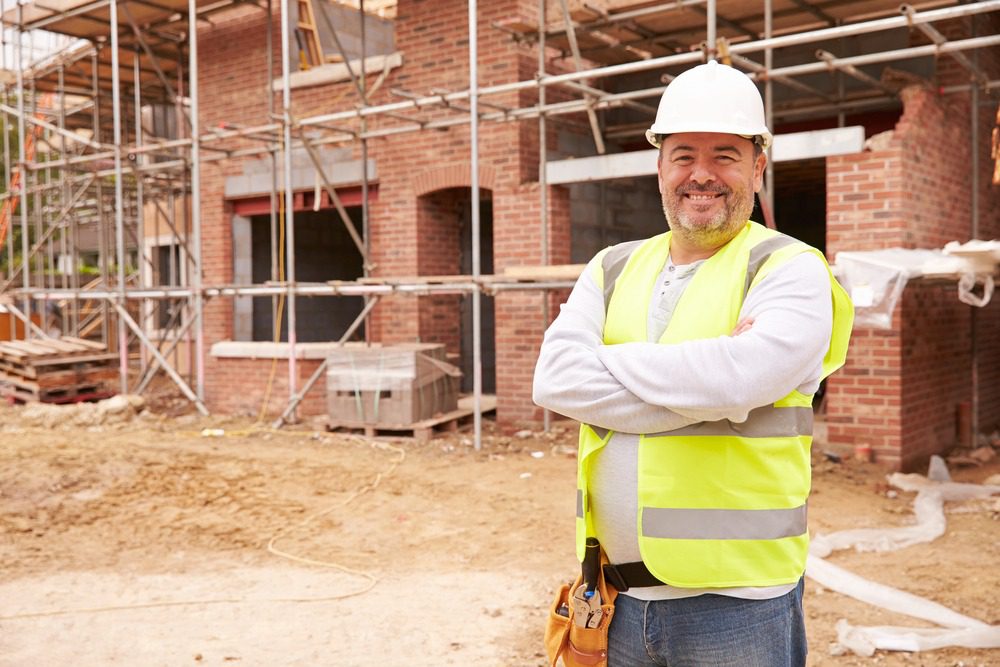 Back
05 Sep

Social Security Work History Reports

Marken Law Group, PS, has represented hundreds of Social Security claimants obtain disability benefits through the Social Security Administration. We do not charge a fee unless you obtain the benefits you deserve!

Work history reports can be vital to your claim! Always have your attorney review your submission and work with you on completing the form. This is one reason it is important to hire an attorney at the initial filing stage. Many people seek out an attorney once they have been denied or shortly prior to hearing. While this is perfectly fine, often work history reports have already been submitted. To see a copy of the work history report form 3369, select the link provided herein. FORM 3369.

Social Security when determining benefits will review what you did for work in the 15 years prior to the date you allege disability. When you apply for benefits you state a specific date you became unable to work. Social Security will review your earnings, in detail, and the work history report you provide. This is important if you are age 50 and above. Frankly, if you are 49 or below, the work history report is not that important for to become disabled Social Security merely needs to prove you are able to do ANY sedentary type work, sitting down all day.

Where the work history report becomes VITAL to you obtaining benefits is when you are 50 and above. Why? Because if you are 50 and above the vocational GRID rules apply. This is meant to be cursory, please contact an attorney to have these rules explained to you with precision as it pertains to your claim.

If you are 50-55 you are considered under the GRID rules, "Approaching Advanced Age," and under Social Security's regulations, less able to transition to other vocations. If you are 55+ you are considered advanced age and even LESS able to transition to other forms of work. Generally speaking, if you are 50-55, have been engaged in "light" level work all your life, your attorney needs to only prove you are capable of "sedentary" work with no transferable skills to find you disabled. For more detailed information on the GRID rules, please click on the link provided herein. GRID Rules.

The vocational GRID rules are based on your work history report. If you stated your job as a janitor was mostly sitting down when in fact you were on your feet all day, this would preclude you from disability benefits potentially. Being as accurate as possible on your work history report is crucial. Realizing the work history report is meant to work against you is just as important. If your case goes to hearing, a vocational (work) expert will be called to testify. Their testimony and the judge's questioning of their testimony, will be based mostly on your work history report form 3369. It is of utmost importance you and your attorney are aware of the contents and are able to bring your work history to a light most favorable to your Social Security Disability claim.

Marken Law Group, PS, does not charge a fee unless we get you the benefits you deserve. Call for a free consultation today! No Benefits, No Fee!