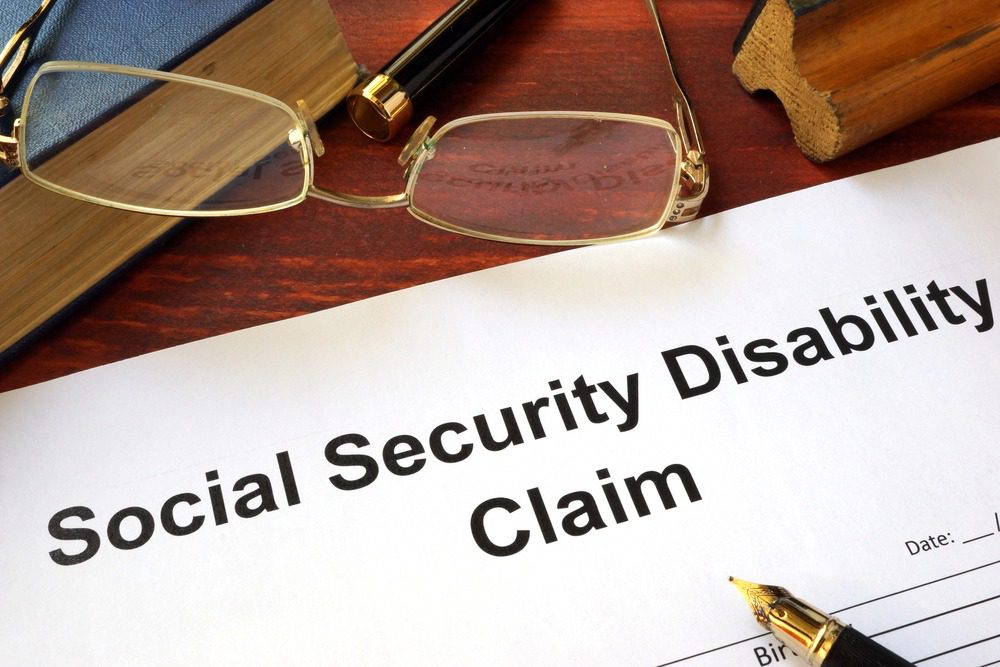 Back
Military Veterans Can Apply For Social Security Benefits!
14 Nov
Marken Law Group, PS, helps military veterans obtain Social Security Disability benefits. We thank you for your service and reduce our fee from the 25% of back pay to 15% because of all you have done for our country.
A recent New York Times article stated over 400,000 military men and woman are waiting, often years, for their disability appeals through the Veteran's Administration. This article can be read here. Alarming as this is, military Veteran's can ALSO apply for Social Security disability benefits. Often times a veteran's case will be "fast-tracked" so one could get to a hearing, if not approved prior, in close to 9-15 months! This might seem like a long time, it is. It is much quicker, however, than the typical 24-30 months from date of application to hearing in front of an administrative law judge.
Marken Law Group, PS, can provide helpful representation to all military veterans and their families. We know the system, we can help you navigate the system. We have the forms that Social Security relies on to award disability. We have a proven track record of helping all people get disability benefits.
Marken Law Group, PS, salutes your service and thank you for your sacrifice for our great country! Give us a call today at no cost as we only get paid if you get the disability benefits you rightly deserve! No Benefits, No Fee!