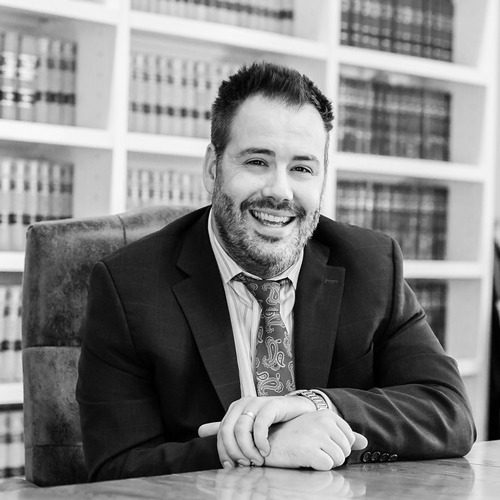 Back
What to do immediately following a motor vehicle accident.
21 Feb
Marken Law Group, PS, not only represents Social Security Disability Claimants, but also Personal Injury claims involving motor vehicle accidents. We have guided injured persons through the process of a motor vehicle claim with one-on-one focused representation. Here are tips if your are in a motor vehicle accident.
Be sure to pull over, ensure immediate safety. If drastically injured, call an ambulance once car is stopped. When pulled over, or unable to pull over but your vehicle is stopped, call the police.
Exchange information, if able physically, with the other driver, including taking pictures of their driver's license, license plate, car insurance identification and BOTH vehicles damage.
If police arrive, be sure to keep a copy of the report. If other vehicles stop to assist be sure to get their information including phone numbers, pictures of their license plates to be third party witnesses should the need arise.
If your vehicle has been towed, go to the hospital immediately whether or not you have insurance. If you have to have an outstanding bill they will not send it to collections if you were not at fault in the motor vehicle accident.
If your vehicle has not been towed, drive it immediately to a safe place and do not drive it until the at-fault party's insurance company has gone to review the damage.
Call an attorney. Whether they help you immediately or in two years after treatment, personal injury attorney's will obtain the same contingent fee. An attorney can help you deal with the insurance companies immediately and get your property damage paid for as soon as possible.
Get treatment, follow doctor's advice. Ideally get imaging to ensure nothing is torn or broken. Get referrals for chiropractic, massage or physical therapy depending on your physical issues.
Do not give ANY statement to the third party insurance company. If you have an attorney this could be easy as your attorney can navigate the property damage settlement without giving them any additional information. Why no statement? Their insurance company will try to get you on record stating the accident was not serious, you were not injured and possibly you were at fault for the accident, all very serious issues which could eventually destroy your possibilities for settlement.
Keep pain journals and at least weekly journals regarding significant pain and other issues you experienced. Keep track of all spending receipts for items related to your care, hospital visits, gas to visits, pay-stubs if time of work was required and place them all in a specific folder for your claim.
Get back medically as much as possible to where you were before the accident.
Marken Law Group, PS, offers free consultations for personal injury matters and would love to schedule an appointment today. We offer reduced fees for military veterans and active military and senior citizens. Call today!