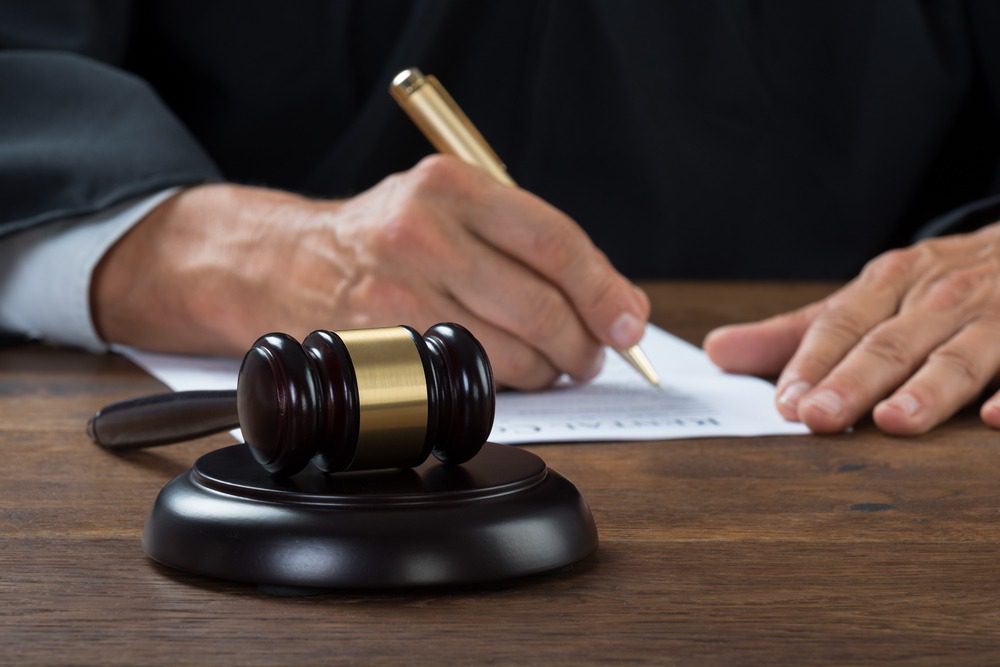 Back
Has your Attorney prepared you for your Social Security Disability hearing?
02 Apr
Marken Law Group, PS, has helped hundreds obtain disability benefits through the Social Security Administration. We know the judges in Washington, Oregon, and Montana. We have been through the hearing process hundreds of times and KNOW what YOU need to be successful at the administrative hearing level. If your attorney has not done the following, you might be in trouble.
obtain ALL your medical and mental health records. This is the vital as if you do not have treatment records you will be denied. It is the attorney's job to make sure two months prior to your Social Security Disability hearing that all providers are accounted for and every EFFORT is made to obtain AND submit these records to Social Security. Has your attorney even asked you where you have treated in detail? If not, you might be in trouble.
have treating source statements submitted to Social Security. Treating source statements are NOT letters; they are specific forms that are objective in nature and highlight your disabilities and what you can and cannot do in terms of exertion (physically) and mentally. They are geared towards what Social Security and their judges are specifically looking for. Not ALL providers will complete these forms, yet you and your attorney should be AT LEAST trying to get these statements. They often prove vital in a case for disability benefits. If your attorney has not mentioned treating source statements, you might be in trouble.
prep for hearing. Does your attorney know the judge who will decide your claim? if not, be wary. At least 75 days prior to hearing, you and your attorney will know the hearing date, time, location and judge who will decide your disability claim. Each judge has their own style and line of questioning that is incredibly important to know the intricacies of each judge and how they conduct their hearings. You should be given a hearing prep of at least 30 minutes to go over what to expect at your hearing and the questions that will be asked. The hearings are quick, 45 minutes to an hour, and you need to maximize your words in front of the judge. Has your attorney prepared you?
post hearing. Even if a decision is made on the record at hearing, it is often several months before a written decision is issued. Has your attorney prepared you and informed you what will happen win or lose and how to prepare? If not, be wary.
Marken Law Group, PS represents all people at all different levels in the Social Security Disability process. We do not charge a fee unless you obtain the benefits you deserve. No Benefits, No Fee. Call today for a free consultation.