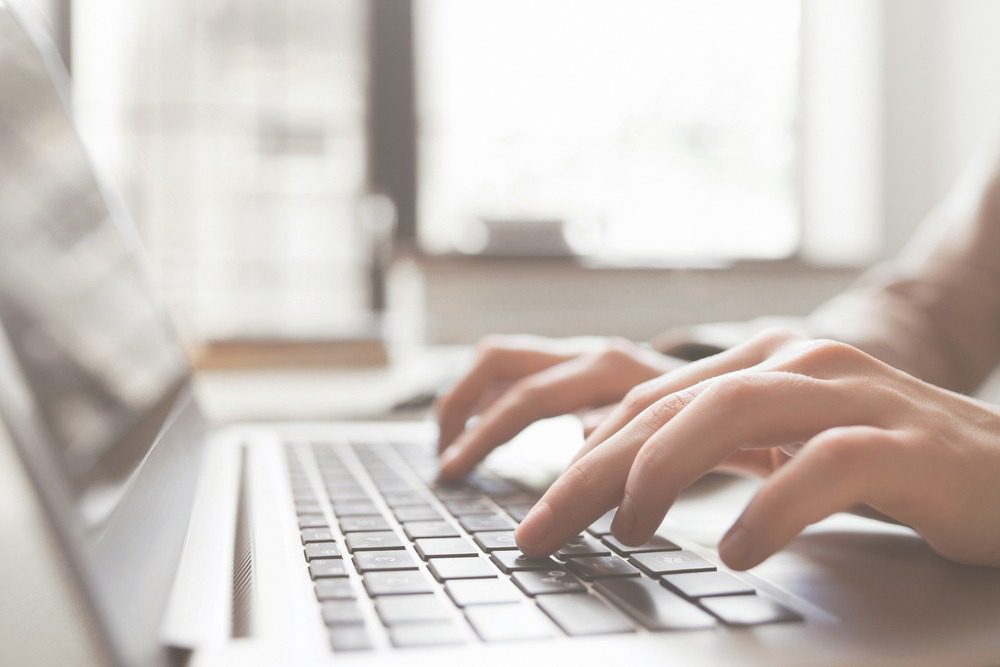 Back
Thinking of Applying for Disability? Tips for 2020!
12 Dec
Marken Law Group, PS, has helped hundreds obtain Social Security Disability benefits and SSI benefits! We have helped Veterans, those over 55 and young persons as well get the benefits they deserve! If you are considering applying for disability here are some quick tips to help you in the process.
Applying for Social Security Disability Insurance Benefits (SSDI or Title II) can be done online! You can go to http://www.ssa.gov and file an application today. The whole process takes roughly 45 minutes if you have your work history, medications and doctors information at hand. If you don't, gather that information, it will make applying that much easier.
Note if you are applying for SSI as well there will be a question on the online application asking if you want to file for SSI as well.
SSI applications can ONLY be done in paper, on the phone with the Social Security Administration or in person via a live interview. The latter two must be scheduled with Social Security which you can do by calling 1-800-772-1213 or by visiting your local social Security Office.
Once you have applied online you will be getting documents in the mail to start your claim. Function report, work history report, are just a few. If you can ask your treating medical doctor to write a letter on your behalf noting why you are unable to work, these statements IF SPECIFIC, can go a long way to getting disability benefits.
You can't work. Well, you can, but not much. The maximum allowable in 2019 BEFORE taxes is $1200 a month. If you work over that amount, Social Security considers this "SGA" or substantial gainful activity and you will be precluded from obtaining benefits!
Know what you might get from Social Security by CREATING or logging on to your "MY SOCIAL SECURITY" account. If you are found disabled can you afford to live off the amount? Many are surprised by how little Social Security taxes they have paid and/or how little they will receive once all is completed. Prepare. There are no windfalls with Social Security disability.
Marken Law Group, PS, does not charge a fee unless you get the benefits you deserve. We offer discounted fees for those who have served in the military. We wish you a Merry Christmas and Happy New Year!