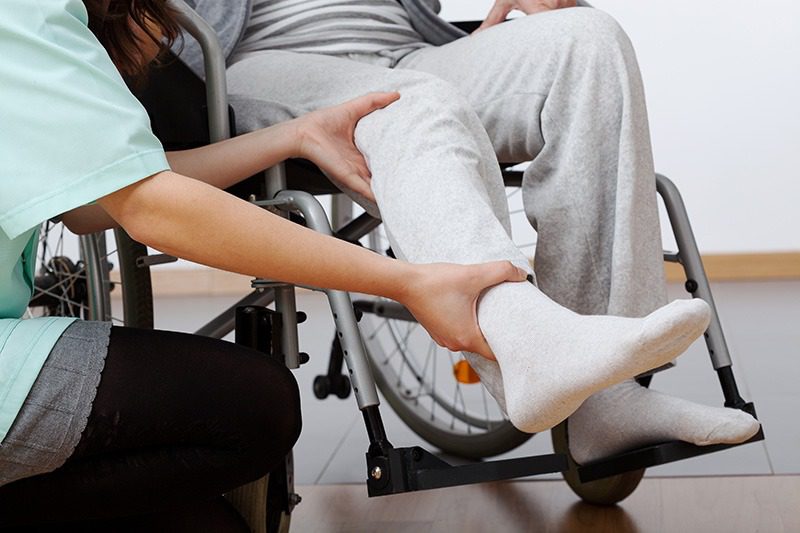 Back
How Are Personal Injury Settlements Paid Out?
16 Dec
It is tempting to think that once you reach a settlement agreement that the personal injury case is over, but that isn't totally true. While you may no longer be dealing with personal injury attorneys or insurance companies, now you wait for the payment to arrive. Even then, there are some parts of settlements paid out that you might need to take care of.
Let's take a look at how personal injury settlements are paid and the steps that follow after receiving your payment.
How are Injury Settlements Paid: Lump Sum vs. Structured Payments
How your personal injury settlement is paid out depends on your individual case and a few other factors, such as how long it'll take the insurance company to cut the check. Don't worry though, there are state laws around deadlines and time limits to prevent your settlement from being held up for an enormous period of time. Once a settlement is reached, the clock begins ticking for your claim to be paid.
Once the insurance company sends out your settlement payment, then receiving it depends on the postal service, which can take about two weeks for you to get. If you're still waiting beyond 14 days, then you should follow up or have your personal injury lawyer do so.
Beyond the waiting time, there are two primary ways a settlement is paid out:
Lump-Sum: This method of payment means you get your full settlement all at once, in a single payout.
Structured Settlement: This method of payment is where your settlement is paid out in installments over a set period of time.
Depending on the agreement reached, either option is available and it more depends on what you prefer.
Settlement Entitlements
Before you decide on how to spend your settlement, it's important to take into account what you owe who. There are several fees you'll likely have to pay after the case is settled and damages have been awarded. Be sure you know who you owe what to in order to better manage your payment.
Below you'll find the two most common costs after receiving your damages compensation:
Medical Bills and Liens
Any medical bills you owe may be able to claim a part of your settlement, especially if they have a lien against it. With a medical lien, a hospital will automatically receive what they're owed as part of your settlement, as also any health insurance or employer liens. Make sure you discuss these topics with your personal injury lawyer as you can often negotiate the value of the liens.
Attorney and Legal Fees
Many personal injury attorneys won't collect payment unless they win your case, so once your settlement arrives you'll be called to pay any outstanding legal expenses and your attorney's fees. This is usually a percentage of your settlement previously agreed to between you and your lawyer. Once you've paid off any liens or debts, the rest of your payment is almost yours.
Personal Injury Settlements and Taxes
Your compensation for damages isn't tax-free, though it depends on the kind of damages awarded to you and your state. Take, for example, punitive damages, which, if part of your settlement, is able to be taxed. You may also have to pay taxes on a settlement if you deducted any medical expenses from the previous year. Generally, though, the federal government doesn't tax injury settlements as income.
Essentially, a good way to look at settlements is that if your payment is from physical pain and suffering, psychological harm, or emotional damage then you're likely to not pay taxes. To be safe, always be sure to discuss these issues with your accountant to avoid any potential tax violations.
Can You Reopen a Case After the Injury Settlement is Paid?
The short answer here is no. Once your claim is settled and the payment has been received, then your case is closed. Legally, you are not allowed to reopen the case or enter into any more negotiations with the insurance company for another or different amount. This is why it's important for you and your personal injuries lawyer to ensure the settlement reached is adequate.
Here at Marken Law Group, we have extensive experience making sure the personal injury settlement and your claim reflect what you deserve and don't charge fees unless we are successful in your case. We understand how stressful it can be to navigate a case like this and don't want to add any more anxiety during a difficult time. We have represented hundreds of claimants in Washington, Idaho, Montana, Oregon, and California to help our clients get what is rightfully theirs. We focus on your individual needs and bring our professional experience to help guide you through.
Getting what you need to live and have what you deserve is too important to leave to chance. Partner with an experienced ally that is by your side from start to finish.
We look forward to fighting for you.