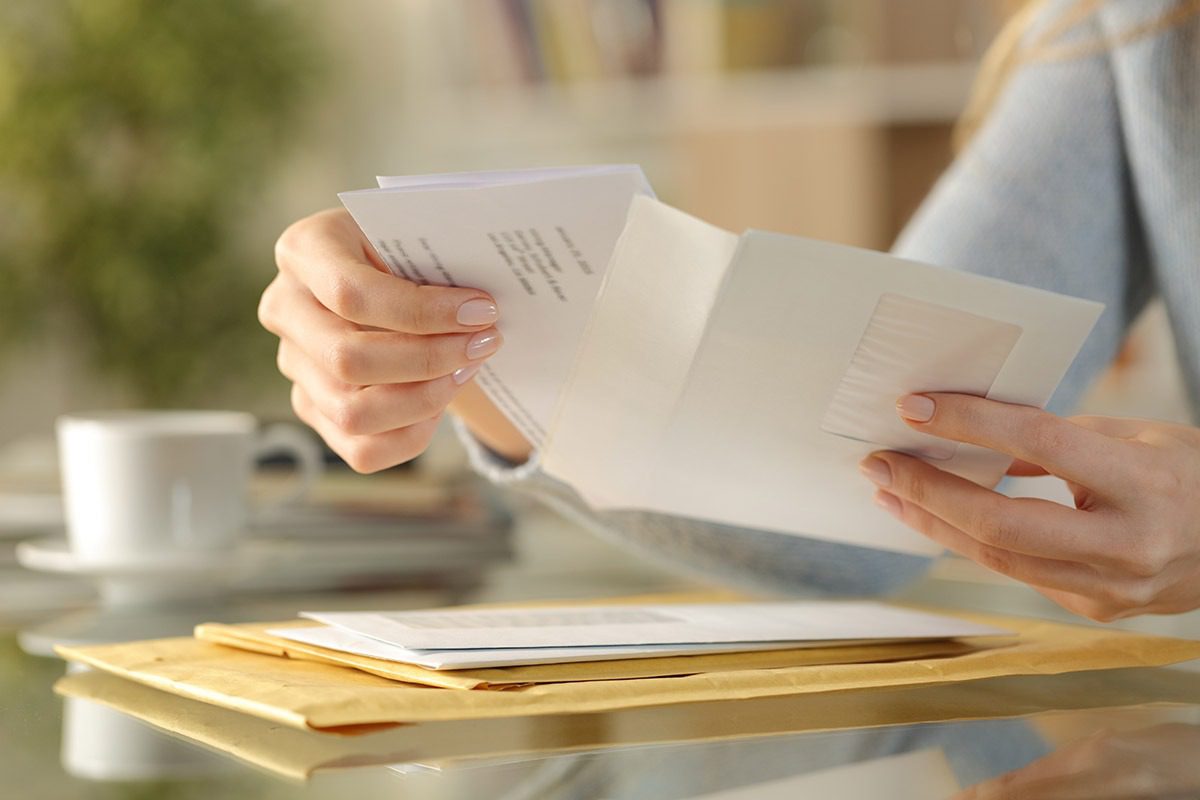 Back
Does Personal Injury Compensation Affect SSDI Benefits?
22 Jun
After an accident, you may want to file a personal injury claim to recover any damages or gain financial support for the resulting medical bills, but what if you're also collecting SSDI benefits? Personal injury compensation usually takes into account lost income, so this is an important question to get guidance on. Read below to understand how your claim can affect your benefits and how to navigate the situation successfully.
Injury Settlement Affects SSDI Benefits?
If you've been involved in an accident and are considering filing a personal injury claim while collecting SSDI benefits, this is an important question to ask since you're receiving payments because you're unable to work. Usually, when someone files a claim following an accident and is seeking compensation part of the amount in the claim is for lost wages. It's pretty rare for a settlement to affect social security disability benefits as those were calculated based on your past work rather than any other type of income. SSDI benefits aren't determined based on your income or the severity of the disability, only the time you worked prior to filing for it.
If you're in the midst of a personal injury case and are worried that your benefits are at risk, don't worry. You can seek compensation for the wrong you've experienced without losing or lessening your benefits.
Can Social Security Disability Impact a Personal Injury Claim?
As mentioned earlier, when people seek compensation for an accident they've been a victim of, lost wages are typically figured into that amount. If you're currently collecting social security disability, then the amount you can claim will likely be less. Since you're already not working due to being hurt or disabled, it can be argued that you're in no need of the additional sum to cover it. You'll still be able to seek compensation for emotional damage, medical bills, and other types of claims, but not for lost wages.
Some people who are on the higher end of SSDI payments debate whether or not it's worth pursuing a personal injury claim since the settlement isn't guaranteed, but a large settlement can better the financial situation significantly; helping you to rely less on the monthly SSDI payments. Also, receiving a settlement or the claim being fulfilled can cover damages and losses that SSDI doesn't:
Medical expenses and future medical costs
Nursing home care or skilled in-home care
Pain and suffering
Mental anguish
Quality of life changes
Another benefit to pursuing the personal injury is in incase your SSDI benefits stop. Your case is reviewed by the Social Security Administration regularly and if they find you no longer meet the definition of "disabled", your benefits will stop.
Reporting Personal Injury Compensation For an SSDI Claim
The short answer is no, you're not required to report the amount you were compensated for as a result of the injury. What you should do when deciding on a personal injury case and handling SSDI benefits is speak with an attorney, especially if your benefits can impact the amount of your claim or hurt your case.
Here at Marken Law Group, we have extensive experience in personal injury cases and the factors, like SSDI, that can affect how much your settlement can be. We also don't charge our legal fees unless we are successful in your case.
We understand how stressful it can be to navigate a personal injury case and don't want to add any more stress during a difficult time. We have represented hundreds of claimants in Washington, Idaho, Montana, Oregon, and California to help our clients get what is rightfully theirs while protecting their benefits.
Partner with an experienced ally that is by your side from start to finish and can help you get what is rightfully yours.