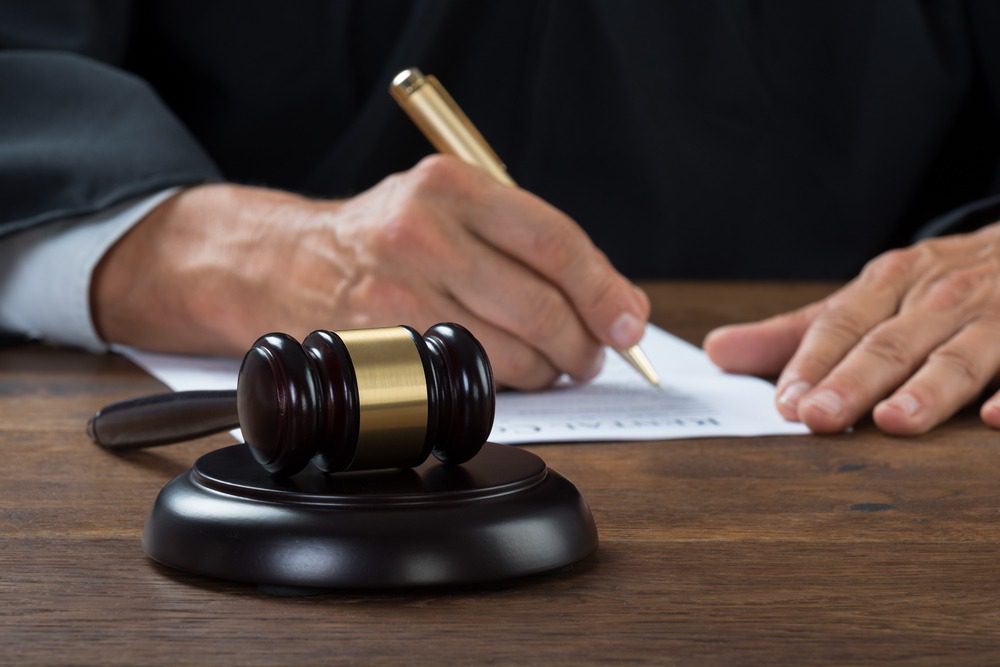 Back
Dealing with opposing insurance companies.
16 Jul
Marken Law Group, PS, not only handles Social Security Disability claims we also help our clients through the personal injury process. We don't settle unless you are happy with the outcome. We do not take a fee unless you get the settlement you deserve.
You have been injured, likely in a motor vehicle accident, and the insurance companies are calling. Despite what you might hear otherwise, the opposing insurance company is going to be incredibly nice. They are, however, going to try and obtain as much damaging information as they can. They will demand first a statement. Do NOT give one. They will state they need to determine liability and use nice words to make you feel the statement is in your best interest. It is NOT. They will use your statement against you later, guaranteed. If you feel pressured to give information, limit it ONLY to the facts of the accident (i.e. it was not your fault, it was their insureds). Ideally, a personal injury attorney will have a better case if you do not make a statement to the opposing insurance company.
If you have decided not to hire an attorney for your personal injury claim, not advisable but understandable, WAIT. Typically, from the date of a motor vehicle accident, you have THREE YEARS to file a lawsuit. Many people settle prematurely, thinking they have fully recovered when they have not or needing quick cash. Needing quick cash is the single greatest asset the insurance companies have in their pocket. They will offer a paltry sum, $500 at first, $1000 if you argue, $1500 tops, which sounds great, but the reality is you could be looking at much more if you WAIT, and TREAT.
IF you have completed treatment, request ALL your medical bills and records from your providers. Bring these to a personal injury attorney, see what they think about your prospects for settlement or litigation are, then talk to the opposing insurance company and see what they are willing to offer you to compensate for your injuries. The number will be vastly different.
The only way to stop the opposing insurance company from calling (constantly), emailing, etc., is one of two ways; 1) hire a personal injury attorney or 2) settle for a cash amount. If you choose option two, keep in mind as nice as they sound on the phone is as shrewd as they are to get you to settle for nothing in terms of damages.
Marken Law Group, PS, has handled hundreds of personal injury claims. We do not settle unless you are satisfied with the outcome. We offer free consultations and look forward to meeting you and making you whole again.